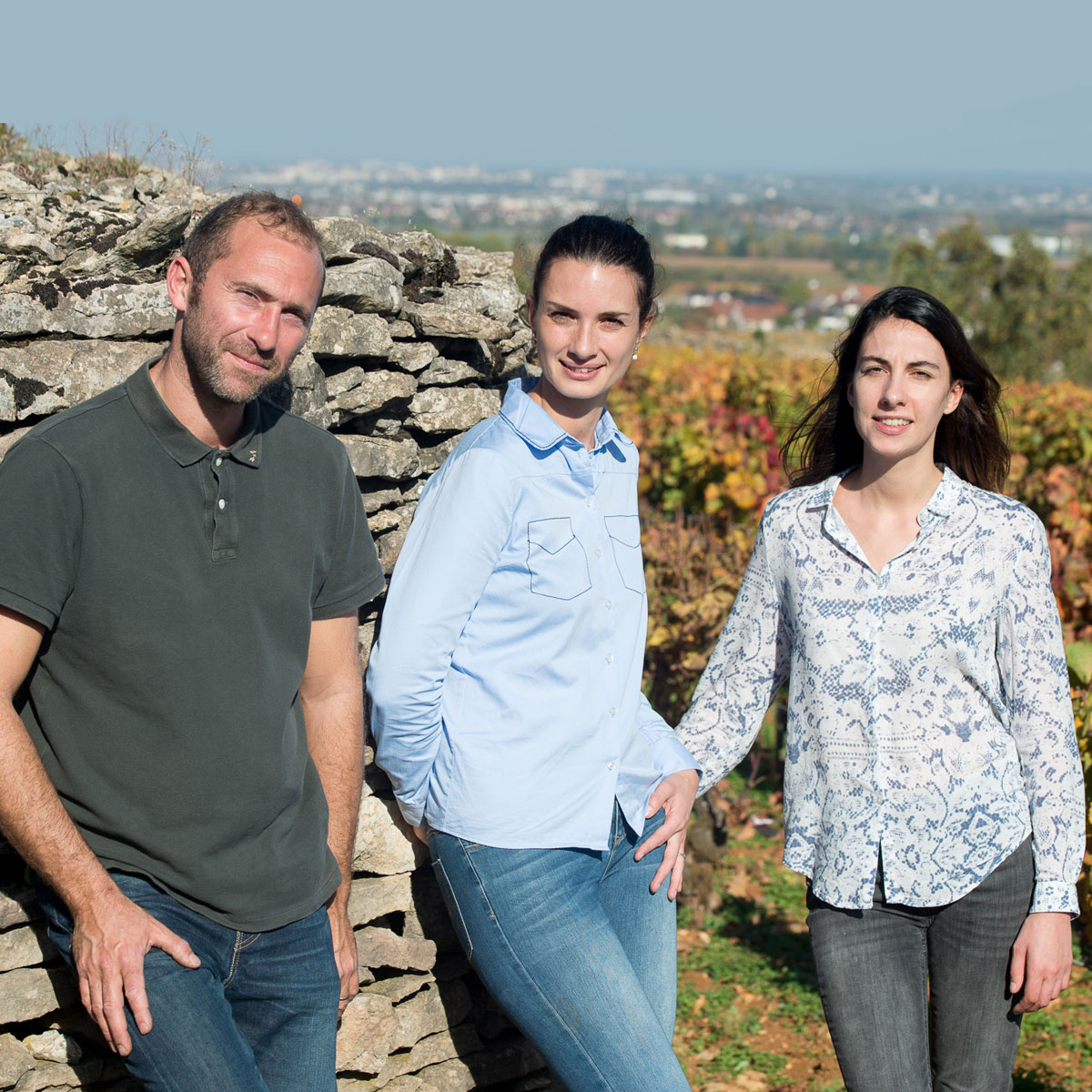 A family

affair
The Cluny family has been farming vineyards in Brochon, in the heart of the Côte de Nuits, since the start of the 20th century. Generations of wine growers have extended the estate and the passion for wine growing has been passed down from father to son through six generations. Currently, sisters Léa and Camille Cluny, both of whom are attached to their family history and vineyards, are writing the next chapter in the estate's history.
At the turn of the 20th century, Charles Cluny, who had come to work at the Château de Brochon, bought some plots of vines. His son, Paul Cluny, worked on the estate and expanded it before passing it on to his son Charles. Michel took over from his father and further extended the property, before passing it on in 1981 to fifth-generation Hervé Cluny, the father of Léa and Camille who now farm 7 hectares of the finest vineyards in the Côte de Nuits.
Camille Cluny

After growing up on the estate in the heart of the Côte de Nuits, Camille studied commerce and graduated from Dijon with a master's degree specialising in the international wine and spirits trade. She decided to return to the estate after working abroad and runs it with help from her sister.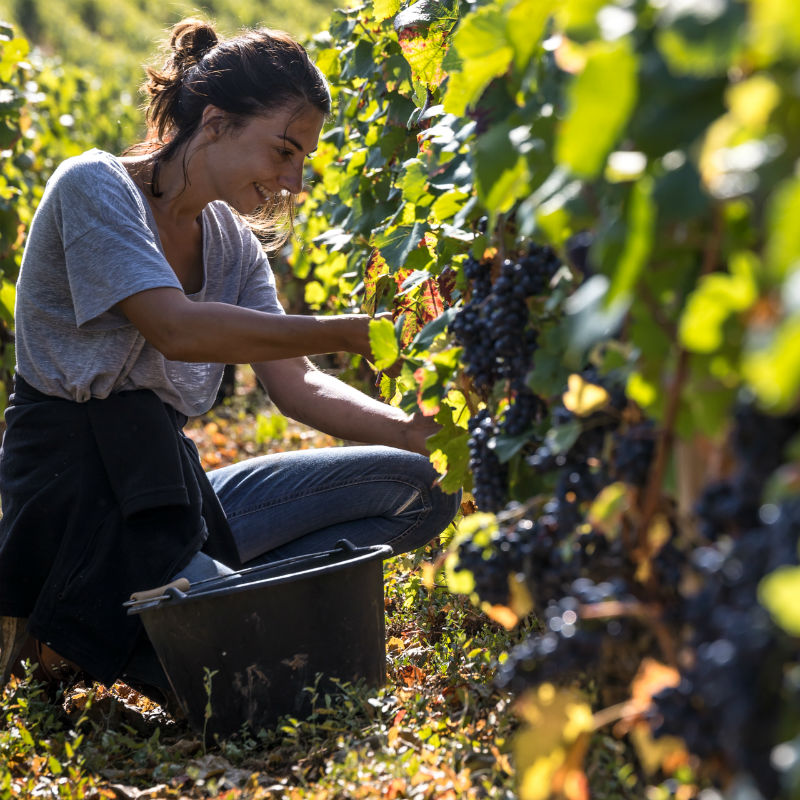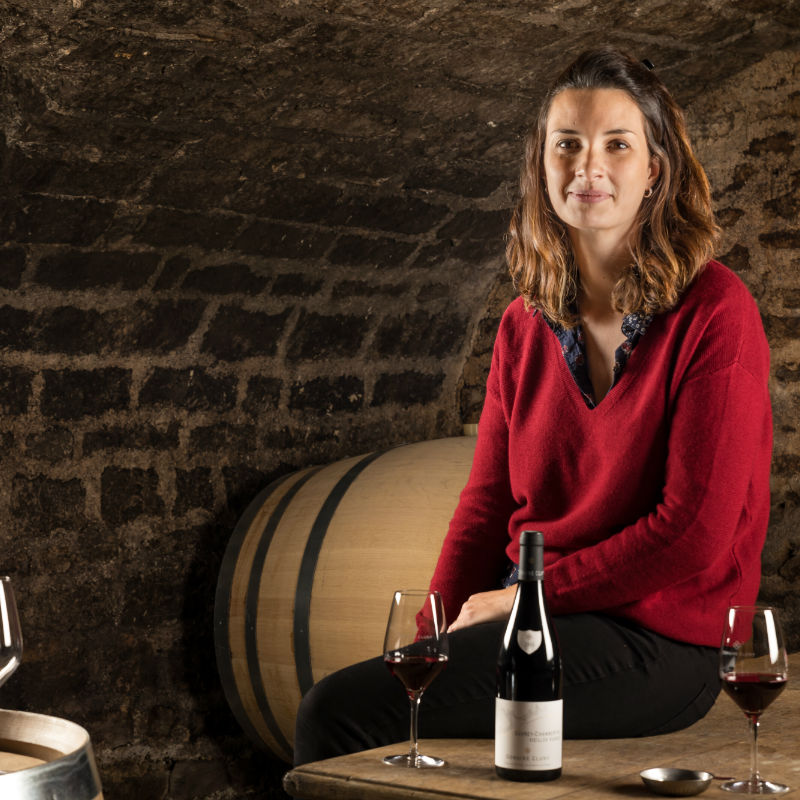 Léa Cluny

Léa is the person who will greet you at the gite and ensure that your stay is a memorable one. She is attached to her Burgundy roots and the family estate and will give you a passionate account of the estate's history and its wines. She manages the property on a daily basis alongside her sister.
Édouard Papin

After studying viticulture and oenology in Beaune, Édouard produced his first vintage at the estate in 2015. Taking a rigorous approach to both vineyard and winery management, he maximises the potential of the outstanding vineyard sites or 'climats' he works with. He is steering the estate towards environmentally-friendly wine growing and continues to make the wines in the traditional Burgundy way.